International Programmes & Collaboration Division
Mission
BITS Pilani came into existence as a Deemed-to-be University by an act of the Indian Parliament in the year 1964.  In its formative years, the Institute tied up with the Massachusetts Institute of Technology (MIT), Boston, USA.  It adopted a semester system, modular structure of courses, continuous and internal evaluation, letter grading and the like.  It also created linkages with the industries which yielded structured "Practice Schools" as an integral component of education. To make further inroads in terms of collaborative participation in research and teaching, Memoranda of Understanding (MOUs) have been signed with various Universities/Industries at home and abroad.  This would strengthen educational and research linkages, and exchange of faculty and students exchange with an aim to achieve state-of-the-art infrastructure facilities in various fields of Engineering and Science.
An International Programmes and Collaboration Division (IPCD) has been set up with representation in all four campuses of BITS Pilani, to promote relations with renowned Institutions abroad. Students of BITS Pilani have been pursuing Off-campus Thesis / Semester Abroad programs in foreign universities/ institutes ranked in the first 400 by QS and THE (Times Higher Education).  
BITS Pilani has collaborations with several reputed overseas universities and industries. 
BITS is constantly working towards internationalizing the domain of education.  It aims to develop many opportunities involving student and faculty exchanges that may open up more and more joint research collaborations in future.  In this context, it is worth mentioning that at present BITS has several MOUs with different Universities around the globe to promote joint academic activities.
Students of BITS Pilani have been pursuing thesis work at renowned organizations such as Max Planck Institute, the University of Stuttgart, the University of Magdeburg, Concordia University and the National University of Singapore (NUS).The specific objectives of IPCD are:
Student and Faculty Exchange Programs which
aim to:
Outline the university's activities, promote international education, and interdisciplinary collaborative activities for specific subject areas.
Formulate and design different aspects of the Study-Abroad and Study-in-India programs for students.
Formulate and design different aspects of faculty exchange in terms of handling courses and enhance research collaboration in the field of mutual interest.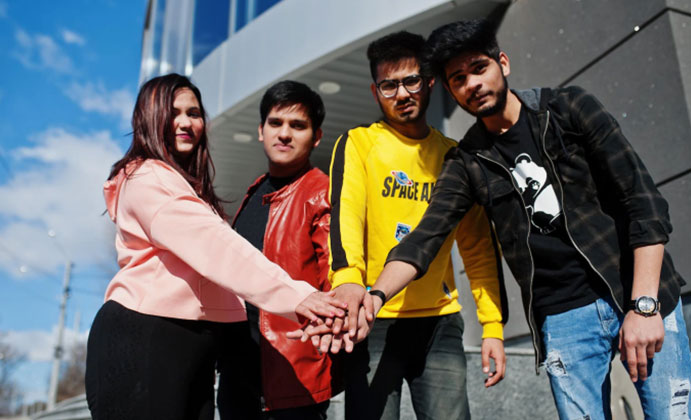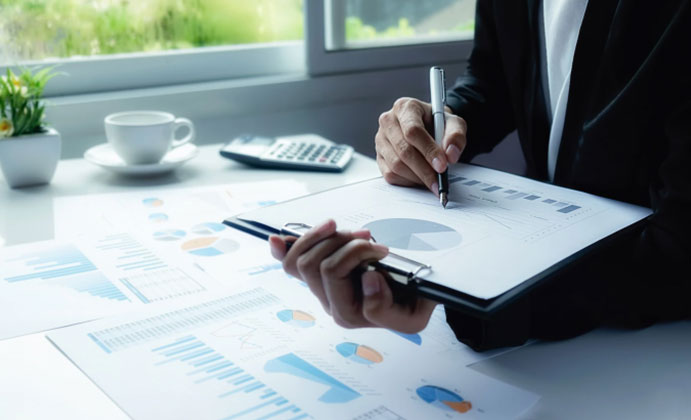 Collaboration in terms of research and other activities through IPCD which aim to:
Seek out and develop partnerships in support of the internationalization agenda.
Represent BITS on external bodies associated with the mandate of the International Office.
Collect and analyze relevant data, market reports and other research material to enhance the image of BITS in the international scenario.
Coordinate the exchange of teaching material to support joint academic programs.
Plan the university's participation in academic events to facilitate exchange of international students.
In the Semester Abroad Programme (SAP) credit transfer can be considered from a foreign university that ranks among the top 400 in QS/ THE world ranking for universities, even if there is no MoU signed between the university and BITS Pilani. For deciding course equivalence, the student can apply in the prescribed form to HoD who will approve the equivalence or will seek advice from DCA.  Then IPCD will forward the application of the students for approval to AUGSD (First Degree), and AGSRD (Higher Degree).

After the approval, information will be sent to the partner university, which should send the credits to IPCD, upon completion of the course of the students. These credits will be sent to AUGSD/AGSRD for incorporation into students' academic records/transcripts. Students who are planning to do their Semester Abroad Program in foreign universities shall download the application form and submit the duly filled form to IPCD Office (Room No.C-228) on or before the last day of classwork of the semester, prior to SAP semester (usually 30th Nov and 30th Apr). 
BITS Law School, Mumbai Campus
"With a vision to become an inspirational benchmark for new-age, multidisciplinary legal education &
By admin | March 9th, 2023
Prof. Srikanth Mutnuri
Dean, International Programmes and Collaboration Division (University Wide)
dean.ipcd@bits-pilani.ac.in
+91-832 - 2580125
Prof. Rajesh Mehrotra
Associate Dean - Goa Campus
Office
International Programs and Collaborations Division. Room No: C-228, BITS Pilani, Hyderabad Campus Jawahar Nagar, Kapra Mandal, Medchal Dist.Telengana - 500078
Office
International Programs and Collaborations Division
Room No: B-303, BITS Pilani, K K Birla Goa Campus
NH-17B, Zuarinagar, Goa - 403726, India
ipcdoffice@goa.bits-pilani.ac.in
+91-832-2580241
Announcement of Raman Charpak PhD Fellowship 2023 under CEFIPRA
The French Embassy in India and Institut français India (IFI)  is pleased to inform you that the application for the Raman Charpak PhD Fellowship 2023 is now open.

The Raman-Charpak Fellowship is a flagship programme for Indo-French researchers mobility implemented by the Indo-French Centre for Promotion of Advanced Research (IFCPAR/CEFIPRA) and is jointly funded by the Department of Science and Technology (DST), Government of India and the French Institute in India (IFI), French Embassy in India, Ministry for Europe and Foreign Affairs, Government of France.

It aims at fostering mobility of highly qualified Indian PhD and French PhD & Master's students (upto 30 years of age) between the two countries for a duration of 2 to 6 months in order to broaden the scope and depth of future engagements in Science, Technology and Innovation. The fields of research include Atmospheric Sciences, Earth Sciences and Environmental Sciences, Materials Sciences, Physical Sciences, Chemical Sciences, Engineering Sciences, Biological Sciences- Life and Medical Science, Agriculture Sciences and Mathematics and Computational Sciences.
For more Indo-French collaborative research opportunities, please visit 
CEFIPRA 
website.
Best Wishes,
Team IPCD